About the Book
Arthur Dorcett creates a cloaking device to make himself invisible. Motivated by the agonies of war, he becomes an undercover special agent for counterterrorism, using his invisibility to infiltrate terrorist organizations. With the help of other secret agents, he foils terrorist attempts to cause major damage to government installations.
During his activities, he falls in love with Tanya. She is a corporate manager in the process of developing a major contract with the government of Dubai, United Arab Emirates. The relationship takes a turn. Arthur, due to his frequent assignments, must leave Tanya during the most opportune of times. That upsets her and makes her feel insecure, but he is under strict obligation to not reveal his secret assignments to her.
Tanya and her team travel to Dubai for special consultation. As the negotiation unfolds,
she and her colleagues are kidnapped by terrorists. Arthur is informed and receives a special
commission to free her.
Will Arthur be able to annihilate the threat of terror when it touches the rawest nerve in his life? Follow the righteous path of counter terrorism in this suspenseful science fiction thriller: Secret Undercover Operations by Special Agents.
(2022, paperback, 162 pages)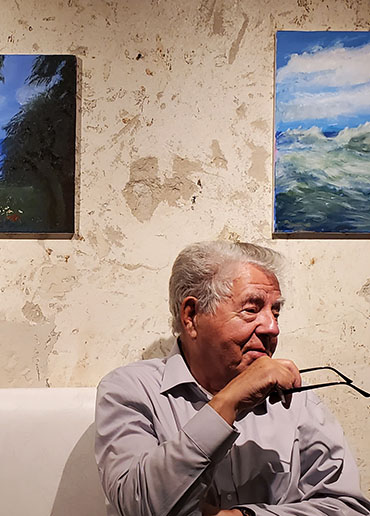 Born and raised in Germany, Hans W. Kelling is an accomplished Professor of German. He received his Ph.D. degree at Stanford University and presently teaches Literature and Cultural History at Brigham Young University. When he is not learning about inter-cultural history and politics, Kelling enjoys oil painting and collecting toy railroads. He has four children.
In his many years of worldwide travel, he nurtured a great fascination with the threat of terrorism and the dangers of war. He discovered a deep intrigue in the knowledge that the free world cannot be truly free until terrorism is no more. Aided by his years of academic writing, Kelling refines his craft in Secret Undercover Operations by Special Agents.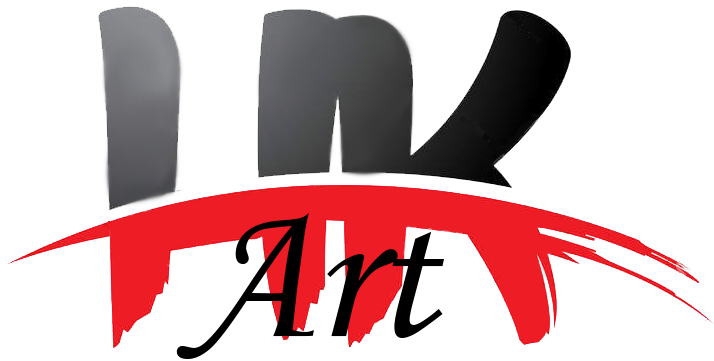 Please contact us with any questions. We will get back with you just as soon as possible!